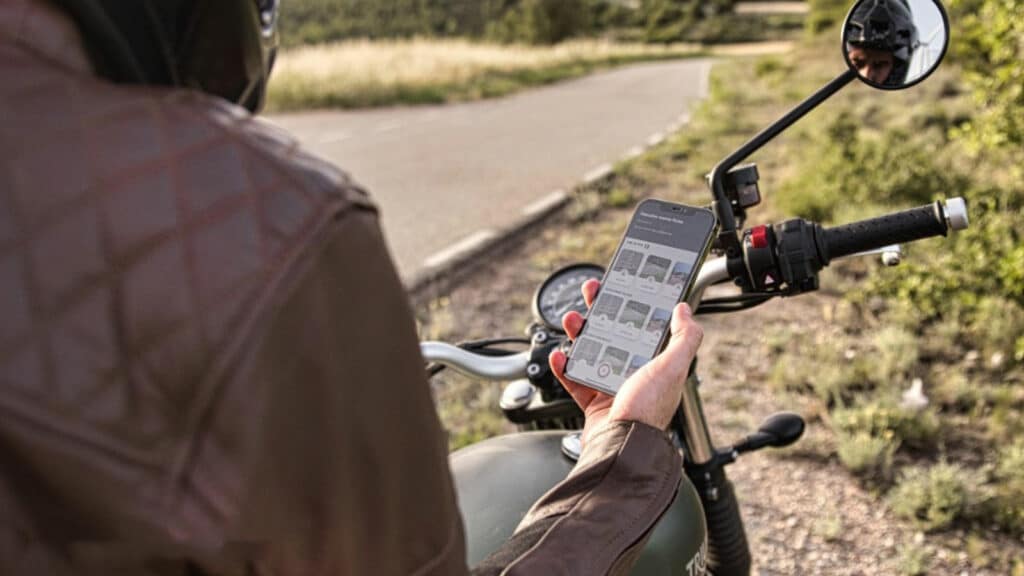 AtlantisMOTO systems include an annual subscription that offers a series of exclusive advantages to our users. In case you were wondering what the AtlantisMOTO subscription consists of and how it works, in this post we want to clear up some of your doubts.
Exclusive advantages with the AtlantisMOTO subscription
SIM card with GSM connection, the network with more coverage and extension
It is very important to have a secure connection with our motorbike at any time, place and condition. That's why at AtlantisMOTO we use the communication network with the widest coverage and extension that exists, the GSM network.
There are other types of connections, even free, but they do not offer: no two-way communication, lower bandwidth, no preference or only have good coverage in specific places or areas, so they are not reliable when it comes to security.
All our AtlantisMOTO systems incorporate a pre-installed International multi-operator SIM card, with it you can connect to any operator in any country in the world (countries available according to tariff), that besides offering the best possible coverage, allows you to be connected to your motorbike and to be able to configure or locate it whenever you want, whenever you need it and wherever you are.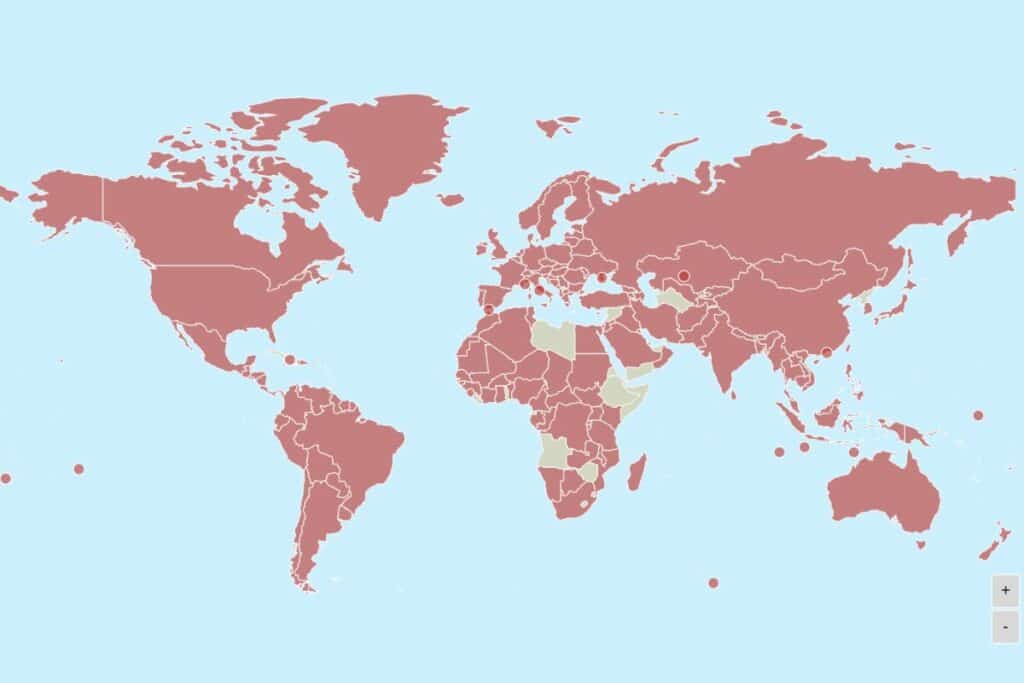 Now with 12 months free subscription!
If you buy your AtlantisMOTO now, you will get 12 months free subscription with any of our packs.
Check out the AtlantisMOTO packs and find out which one suits you best!
Renew annually, without permanence
The renewal of your AtlantisMOTO subscription is annual and without any permanence. The price is 39€/year with the Europe tariff or 49€/year for the Global tariff.
You can renew or change your tariff directly from our App.